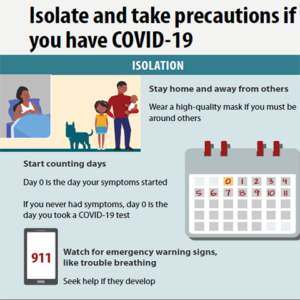 The tables below show the daily number of individuals quarantining/isolating due to a diagnosis of/or exposure to Covid-19.  The data reflects school-based and parent reported numbers on the given day.
As always, we ask that students monitor and self-screen for symptoms. Students exhibiting any symptom, even minor, should stay home and contact the nurses for additional guidance.  We wish a speedy recovery to those who are experiencing Covid-19.  Moving forward, we will continue to follow all protocols and procedures in place, and monitor school attendance, and transmission rates in the community.
Note: Please use the worksheet tabs to navigate the weekly summaries.